Water Damage Restoration Experts in Raleigh NC
If you are in need of water damage restoration services, you have come to the right place. Please feel free to call us anytime – we are open 24/7 and help you in the case of a water damage or flood emergency.
The Best Water Damage Restoration Services in Raleigh NC
Asap Flood and Fire Restoration is a well respected water damage cleanup company, offering 24 Hour Emergency Service, and specializing in water damage restoration and mold removal. We also have services for water extraction, fire damage restoration, sewage cleanup, and mold remediation.
We are a leading provider of flood damage restoration and fire damage restoration services.. Our goal is to provide top-quality service to homeowners and businesses in need of water damage repair and fire damage restoration.
Call us today if you need water damage restoration or a commercial or residential project in Raleigh NC. We have over 10 years of experience. Our service technicians are trained, qualified, and insured. We use only the highest quality restoration materials and equipment.
We specialize in emergency flood and fire damage restoration and water damage repair. We have the knowledge, skill, and equipment to handle almost any size of the disaster. Whether your home or business was damaged by a flood or fire, we are the experts in water damage restoration.
Our services include water damage mitigation and cleaning, and we offer 24/7/365 emergency service. We offer fast response times and we can help with any type of restoration or clean-up. Call ASAP Flood & Fire Restoration for a free estimate.
Our certified technicians have been trained to perform all of the following services:
Flood Restoration
Water Extraction
Clean-Up Services
Restoration & Re-Installation
With our water damage restoration services, you can count on us to:
Remove the majority of water damage as soon as possible
Minimize the risk of mold growth
Get your property back to normal in the shortest amount of time
Repair and restore contents that were damaged
Make recommendations to prevent future damages
Clean your property thoroughly
Provide aftercare instructions
Offer insurance claims assistance
Give you a detailed estimate

ASAP Flood And Fire Restoration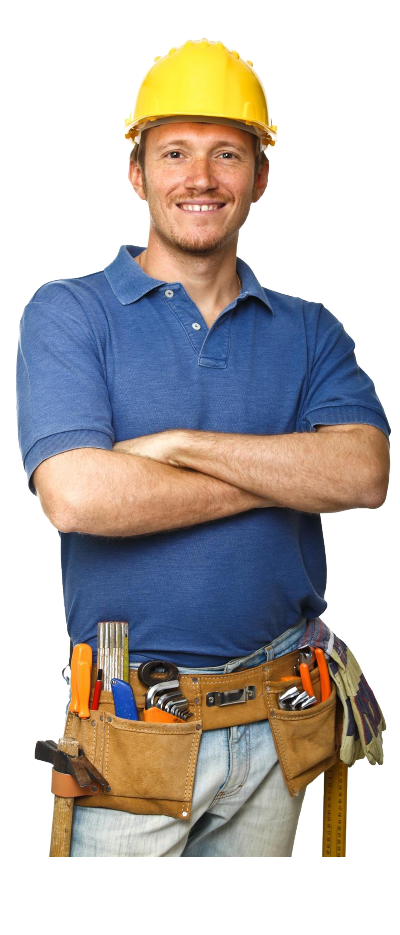 More Info For Water Damage Restoration in Raleigh NC
Water damage restoration is the process of restoring the property back to its pre-damage condition. Water damage can occur due to several reasons such as heavy rain, burst pipes, flooding, and fire. When water damage occurs, the first thing that people do is to call for restoration companies like us. Water damage restoration is a highly specialized and technical process. It requires a team of skilled professionals. They need to check the source of the problem and fix it. They also need to clean up the affected area and dry it. In addition to that, they need to sanitize the area to prevent the growth of mold.
Step by Step Water Damage Restoration Process:
1: Inspection and Water Damage Assessment: Assess the level of damage by evaluating whether or not your home needs water damage restoration services. It's not enough to have the right equipment; you need to know how to operate it. 2: Water and Moisture Extraction: After a thorough assessment, the restoration team will use vacuums and pumps to extract standing water and prevent the spread of water. 3: Drying and Dehumidification: The restoration company will start the dehumidification and drying process after the water has been removed. 4: Cleaning and Disinfection: The restoration team will clean the surfaces and items with antimicrobial solutions to prevent the growth of mold and other organisms. 5: Full Restoration: Your property needs to be restored back to its pre-loss state. This could include doing some construction work, carrying out renovations, and much more.
Water Damage Types and Causes
The type of water damage is important to know because it affects the cost of the water damage repair. For example, if your home has been flooded and you have mold growth in your home, it is important to know the type of water damage you have before calling a water damage restoration company. The best way to find out the type of water damage you have is by contacting a water damage restoration company.
There are three types of water damage:
Clean water damage Gray water damage Black water damage The three types of water damage are caused by different causes.
Our Water restoration companies offer a variety of services depending on the origin of the damage. Most of the services offer containment of the damage, water removal, cleanup, drying, dehumidification, restoration of the property and personal belongings, and reconstruction.
We also have a variety of services that we offer including water damage restoration, fire damage restoration, flood damage restoration, sewage cleanup, and mold remediation.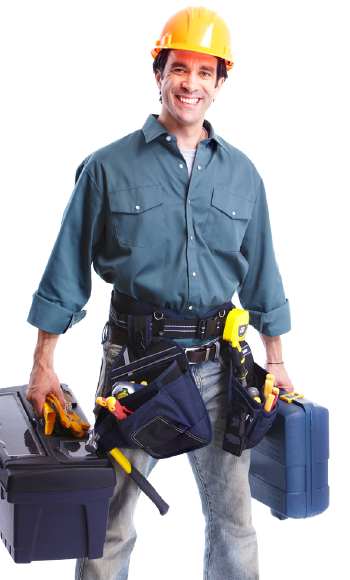 frequently asked questionS
Some Info About Raleigh NC
Raleigh NC is a city located in central NC. It is the capital of North Carolina, and is the second most populated municipality in the state. According to the 2010 census, the city had a population of 403,892 but is projected to be around 470,000 for the 2020 census. The elevation is 96 m. 


Check out the
weather in Raleigh here
!
The city is known as the "City of Oaks" because of all the oak trees in the area. Raleigh is home to several universities, including NC State University, Meredith College, and Shaw University. Raleigh is an example of a planned city – it was planned as the state capital in 1788 and incorporated in 1792. It is named after Walter Raleigh, who founded the lost colony of Roanoke.
Here are some things to do in Raleigh:
North Carolina Museum of Natural Sciences
North Carolina Museum of Art
Pullen Park
NOTICE ABOUT RESTORATION ADVERTISING: Floodfireandrestoratlon.com is a pooled restoration company advertisement. Providers are independent and Floodfireandrestoratlon.com does not warrant or guarantee any work performed. It is the responsibility of the property owner to verify that the hired contractor furnishes the necessary license and insurance required for the work being performed. The advertising providers listed do not constitute an endorsement by this site.